My kit is looking more like a Gyroplane everyday.  Will really be excited when I can get the cabin and seat back from repair.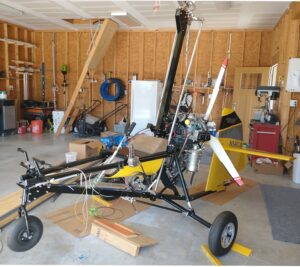 I had intended to update progress on my build on a daily basis – that was overly optimistic!  Here are a few images taken as I began assembling my kit.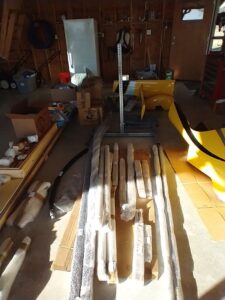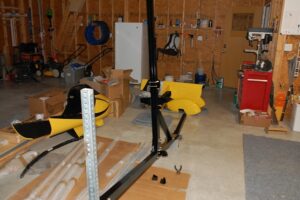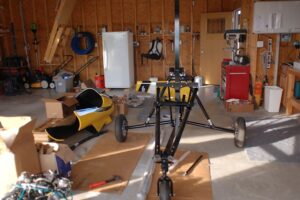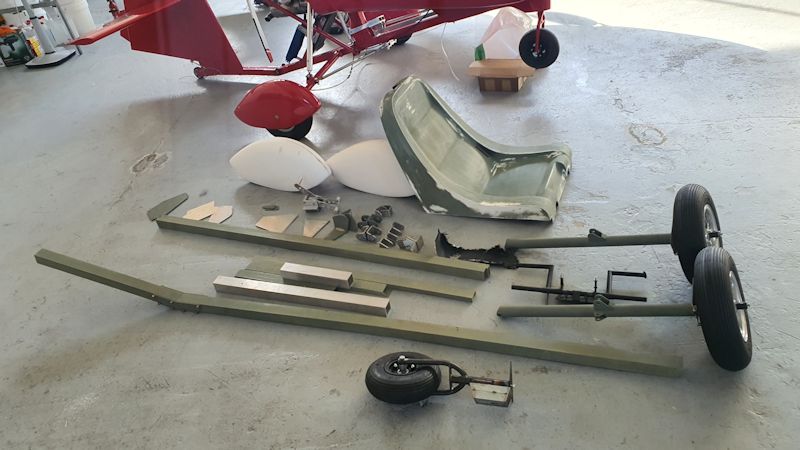 Parts for my kit are being gathered at the factory in Cyprus.